RESIDENTIAL INSPECTION
AZ Real Estate Home Inspections LLC is pleased to provide the home inspection needs to all the communities within the Phoenix valley. All home inspections will be conscientious to both buyers and seller's requirements, fully licensed and insured for peace of mind. AZ Real Estate Home Inspections offers general liability and comprehensive errors and omissions (E&O) coverage.
AZ Real Estate Home Inspections uses the best inspection software in the industry called Spectora. Using a multi-point checklist as a guide we ensure that everything is covered from "A to Z".
In finalizing the inspection we compile a comprehensive Spectora report, delivered online via HTML or PDF format, documenting all our findings including images, references and educational details. This report will be available for you in a desktop-friendly format and a mobile format so that you can stay in the loop and check your report even when you're on the go.
Our goal to quickly explain the overall condition of the home and provide you and your agent with all of the information needed to make informed decisions about your home or future home.
What's included in your inspection?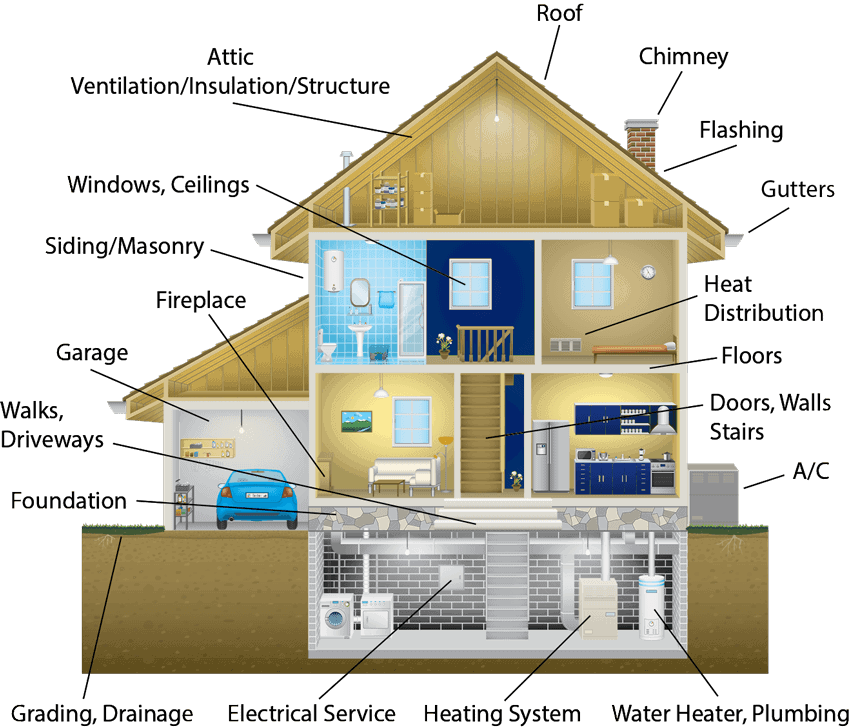 AZ Real Estate Home Inspections uses advance tools to help get the job done right. If we are unable to walk the roof for safety or warrantee reasons, no problem. We can get a bird's eye view with the DJI Mavic Pro quadcopter. If there are concerns of possible moisture intrusion within walls, we can use the FLIR C5 camera to help us identify hidden problems not observable to the naked eye. Its our goal to use the best tools for your home inspection.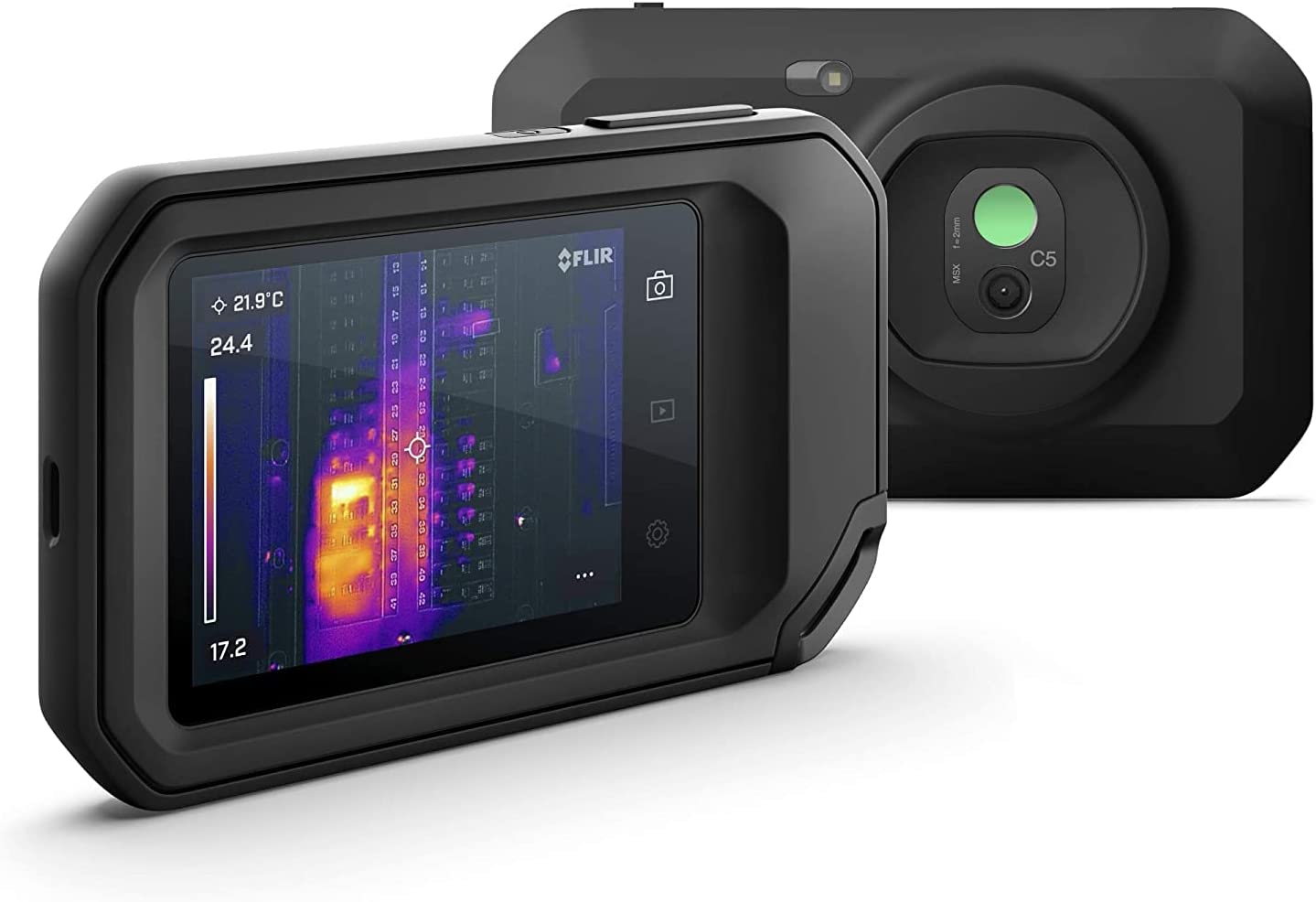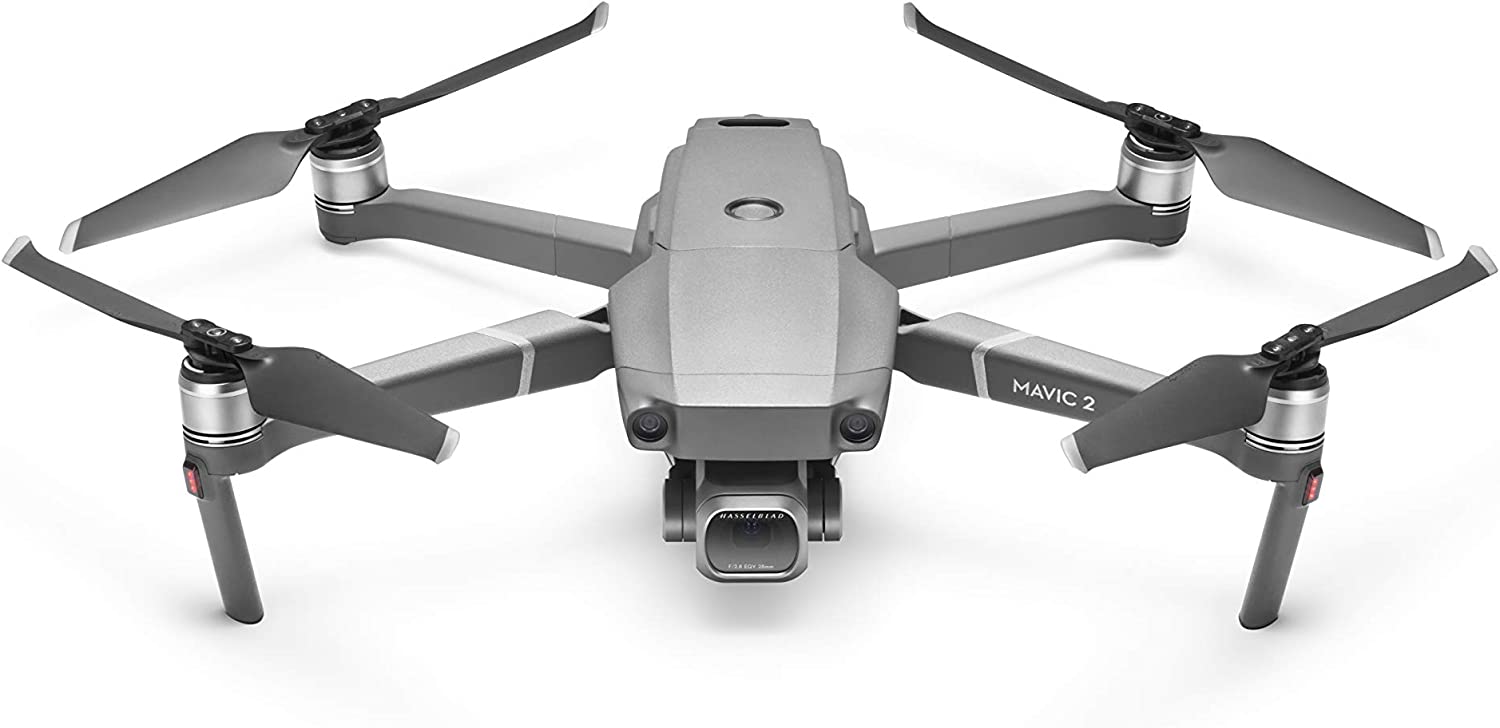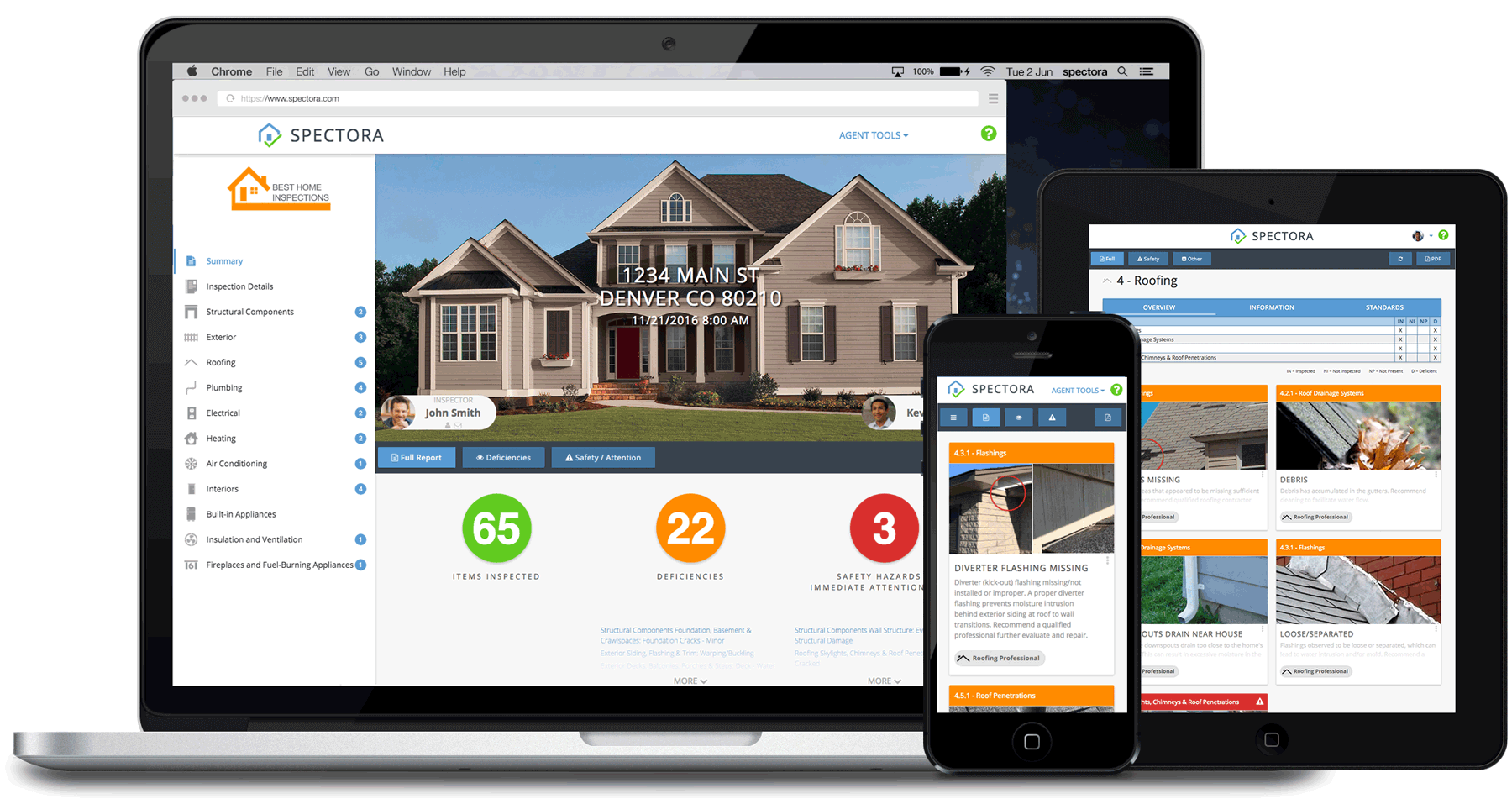 Regardless of whether or not you attend the inspection, we will compile a comprehensive Spectora report, which includes all of the information you need to determine the condition of the home.
Will deliver our report within 24 hours of the conclusion of your home inspection, so that you can quickly access a full overview of our findings – and discuss them with us and your agent. Learn more about what to expect from your report below.